Jet Pack
Jack Ellison H2O Events Jet Pack / Flyboard Interactive Shows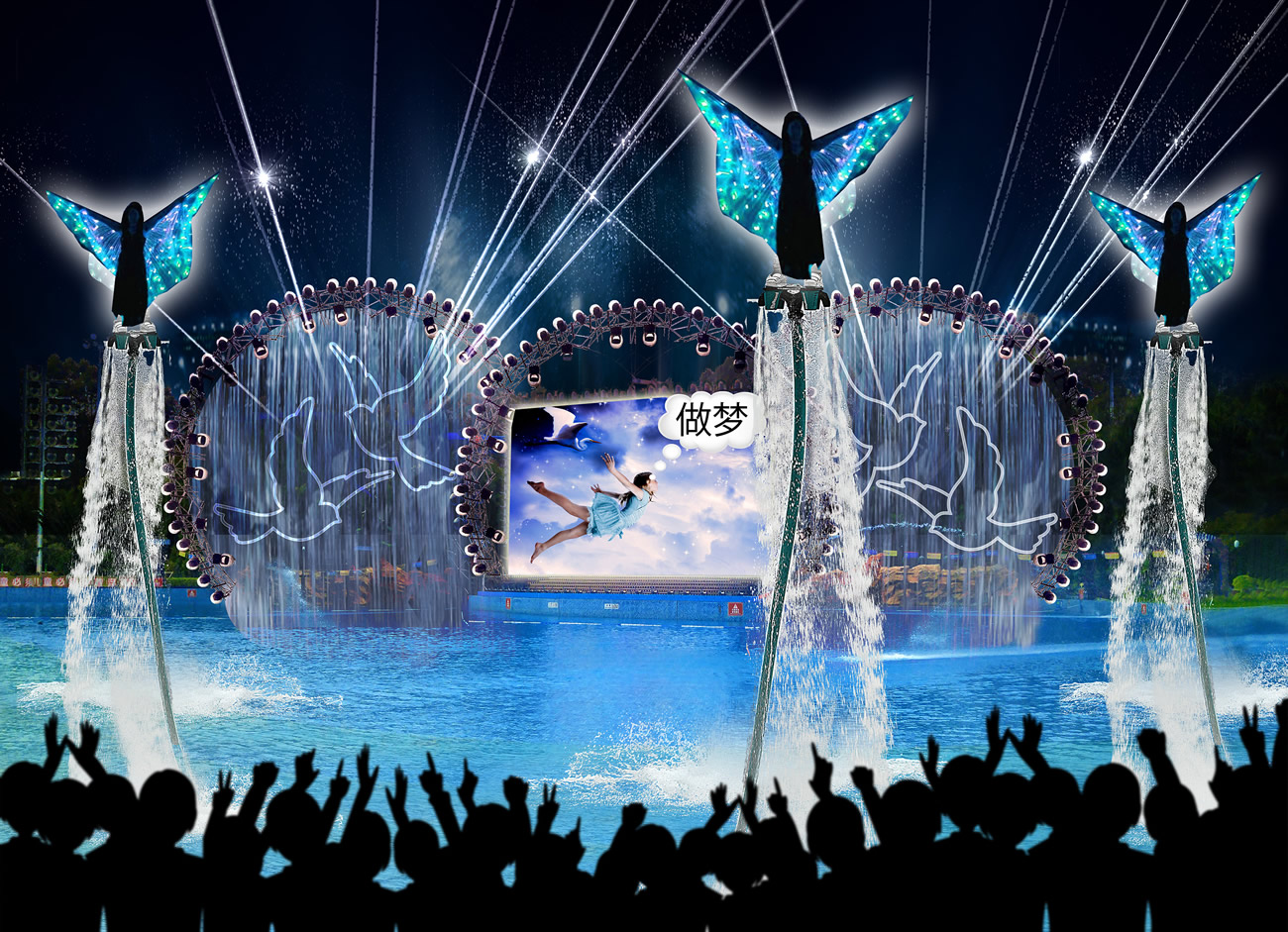 Definition Jet Pack : "Jet pack, rocket belt, rocket pack and similar names are used for various types of devices, usually worn on the back, that are propelled by jets of escaping gases (or in some cases water) to let a single user propel him or herself into the air or fly."
Source: Wikipedia
Jet Packs also termed as Flyboards are often seen in water shows around the world.
The WORLD LEADERS in interactive FLYBOARD firework multimedia shows is Jack Ellison and his team at H2O Events.
H2O Events aare the PIONEERS being responisble for some 1700+ flyboard / jetpack shows around the world where their PROFESSIONAL TEAM of flyboarders perform the well known SYNCRONISED shows including DOUBLE BACK FLIPS
You may have seen Jack Ellison H2O Events and their interactive FLYBOARD firework multimedia shows live at the following famous locations:
H2O Events Flyboard Shows are UNIQUE and STATE OF THE ART as they include the H2O Events developed - 'FIREWORKS BACK PACK' - a PYRO PACK BACK used by flyboard pilots which sits on their back allowing them to perform a moving FIREWORKS DISPLAY - these fireworks are computer controlled and can also be syncronised to music.!